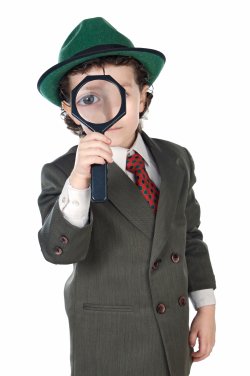 When you purchase a fun movie script from Movie Parties, you also get a copy of our special guide to film-making tips, tricks and special effects. The guide contains all the help you need to produce a really great movie – from making people disappear to helping your cast remember their lines!
The guide is divided into 6 sections, covering the following areas:
Setup
Directing
Filming
Sound
Special effects
Post-editing
The guide will be downloaded to your computer automatically along with your chosen script, and our indispensible guide to how to host a movie party.