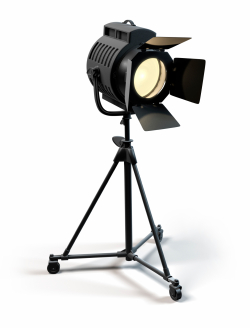 Start planning your very own movie party – where children's dreams of Hollywood stardom get just that little bit closer!
The idea is simple: you host a party, and you make a movie at the same time – based on a specially-written Movie Parties kids' film script. Everyone has a fun-filled, creative day, and at the end of the party your guests enjoy the world premiere of the movie they've just made!
Loads of families have already enjoyed a movie party – find out what parents say.
Why not get going right away by choosing one of our great kids' movie scripts?
Movie parties provide a fantastic outlet for everything kids love, from dressing up to messing about, from being creative to just plain showing off. And once the filming's done, we haven't met anyone yet who doesn't want to watch themselves on TV before they go home.
Movie Parties scripts are specially written to make filming simple and fun, and to keep everyone occupied. You'll film a sequence of scenes that will build up into a great story featuring the party guests. All you need is a video camera – even an iPhone will do – and lots of imagination! Helpful tips and tricks will guide you through getting the most out of your filming, while ideas for special effects, props and costumes will give your film that extra-special touch. For those who prefer to stay out of the limelight, there are always loads of great jobs to do behind the camera. And for all those show-offs, there are lots of opportunities to shine!
Once the filming is over, everyone can see what all their hard work has produced as they sit down to the first viewing of the raw footage on the TV or computer. All the best films have great out-takes, and yours will be no different – in fact, the out-takes sometimes make even better viewing than the film itself!
It's not every day you go to a party and come back a film star!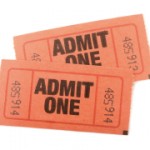 And the fun needn't stop once everyone's gone home. Once the party's over, you can even turn your movie into a real work of art with some nifty editing on your computer. With simple video-editing software, you can even change the order of your scenes, get rid of mistakes, add more music, add scene transitions and other special effects.
If you really want to push the boat out, once you've got your final cut the way you want it, why not invite all the guests and their parents back for a gala charity premiere!? You can even use your computer to make a DVD of the final movie for everyone as a memento, and a reward for all their hard work.
Getting started with movie parties is easy – check out our step by step guide to setting up a fabulous movie-making party of your very own!